ASIATECH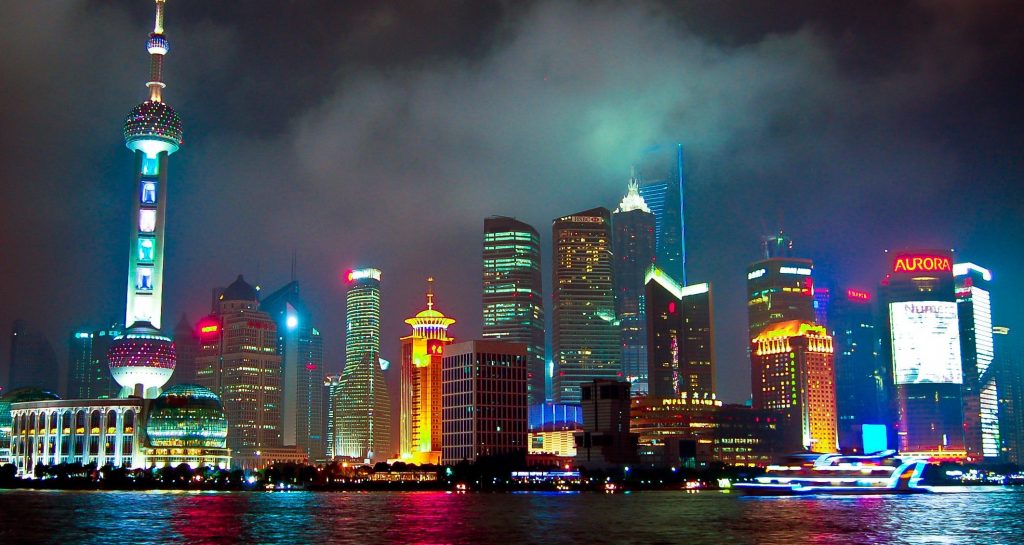 The Asia-Tech Program, inaugurated in 2017, takes place in Shanghai, China, which is renowned for the dynamism of its tech sector, its industry, and its advanced manufacturing. AsiaTech students will have the opportunity to live and work in a world city, enjoying its cultural bounty as they pursue engineering internships in their second semester abroad.
This exchange is hosted by Shanghai Jiao Tong University, a Universitas 21 University, in conjunction with the Joint Institute run by the University of Michigan. Students will study Chinese language and culture intensively during the fall semester. The rigorous, immersive language program will focus on many aspects of the language and culture of China. This unique learning environment will prepare students for their internships during the spring semester in manufacturing, high tech or start-up companies.
This program is great for mechanical, materials, electrical, computer science, and chemical engineering majors.
Due to visa regulations, all internships in China are unpaid.