Engineering House Learning Community
Derby Car Competition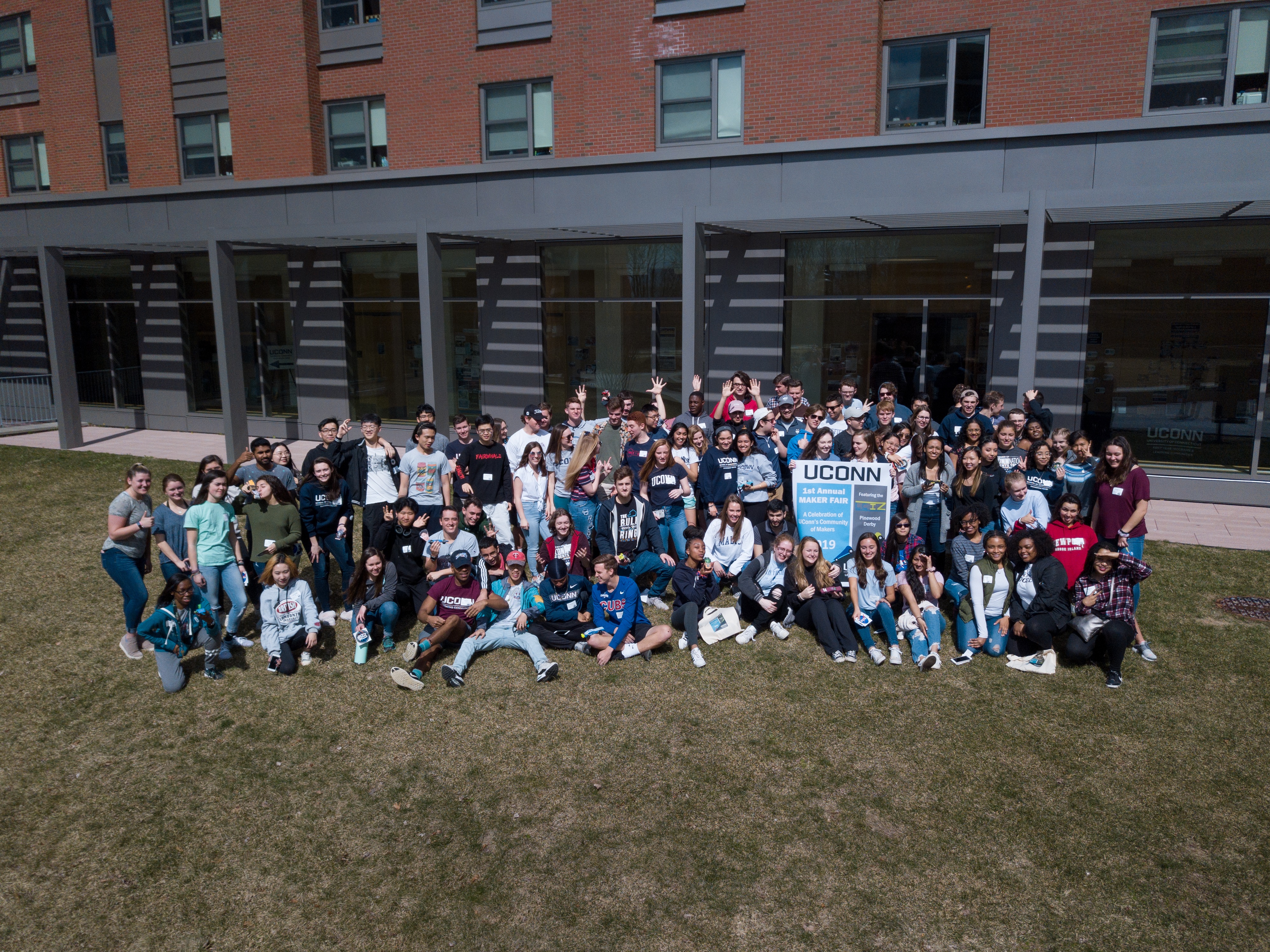 Congratulations to the UNIV1810 Circuit Derby Car winners:
First Place goes to Grease Lighting: Danielle Arsenault, Bettina Burke, Emily Goddard & Kaylee Walsh.
Second Place goes to Speed Masters: Austin Abate, Jiankai Hua, Pablo Medero & Daniel Yang.
Congratulations to the LCIZ Derby Car prize winners:
The People's Choice Award goes to Krusty Krew: Mike Austin, Tom Crosby, Tom Greene & Jiasheng Zou
The Innovation Award goes to Derby Car: Kewan Green, Ryan Lam, Timothy Rodrigue & Jamin Ware
 If you won an LCIZ award, but were not present when these results were announced – please contact Cody Ryan to claim your prizes. Have a wonderful weekend!
Well done everyone!