Engineering House Learning Community
The Engineering Learning Community exists as a supportive environment for students majoring in engineering. The community provides access to School of Engineering faculty and staff while aiming to give students an overview of career opportunities in the diverse field of engineering.
Engineering House Learning Community is open to all incoming first year students, sophomores, and juniors that have been admitted into the School of Engineering. Our community is located in Werth Residence Hall.
Derby Car Competition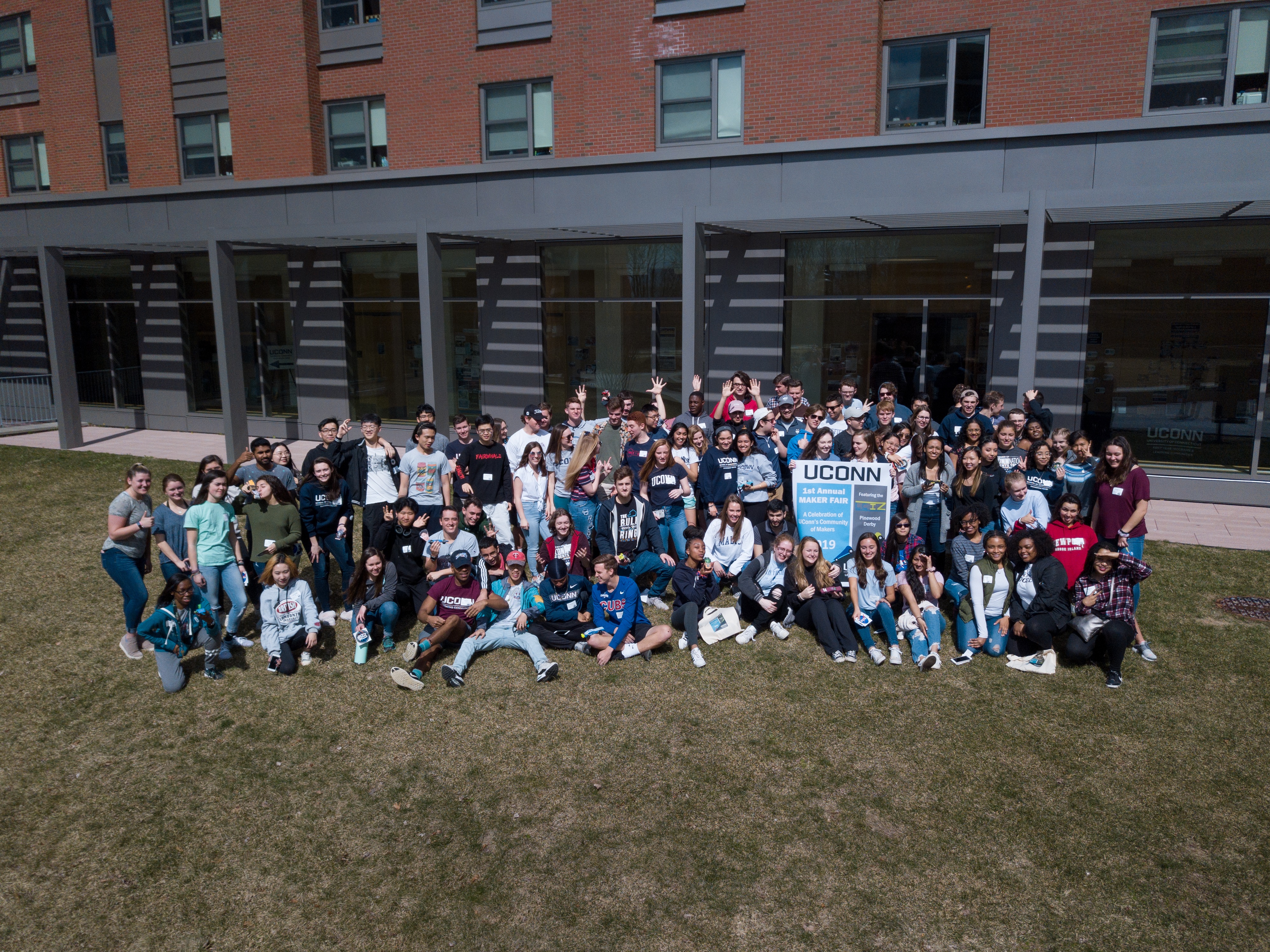 Congratulations to the UNIV1810 Circuit Derby Car  spring 2019 winners:
First Place goes to Grease Lighting: Danielle Arsenault, Bettina Burke, Emily Goddard & Kaylee Walsh.
Second Place goes to Speed Masters: Austin Abate, Jiankai Hua, Pablo Medero & Daniel Yang.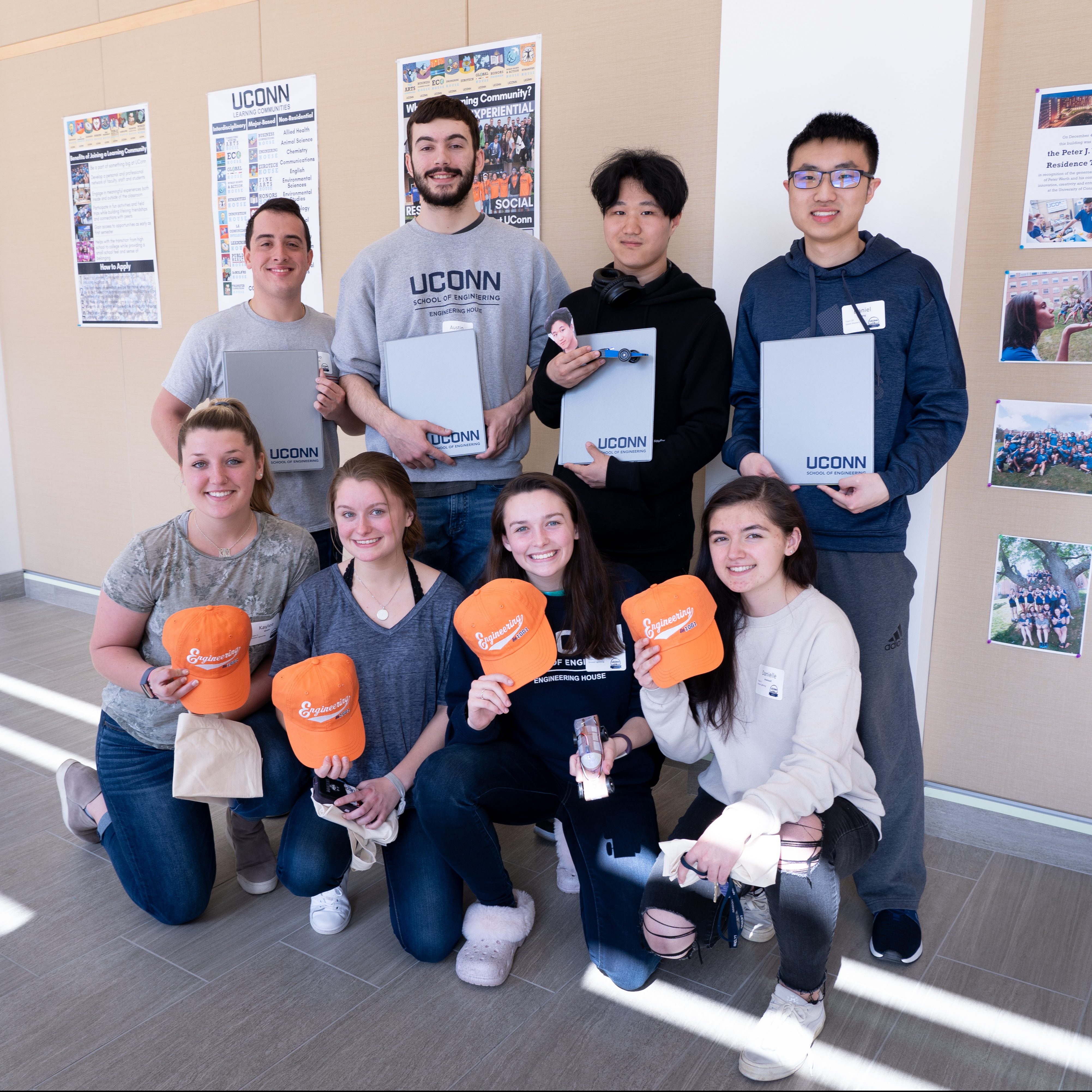 Congratulations to the LCIZ Derby Car prize winners:
The People's Choice Award goes to Krusty Krew: Mike Austin, Tom Crosby, Tom Greene & Jiasheng Zou
The Innovation Award goes to Derby Car: Kewan Green, Ryan Lam, Timothy Rodrigue & Jamin Ware
 If you won an LCIZ award, but were not present when these results were announced – please contact Cody Ryan to claim your prizes. Have a wonderful weekend!
Well done everyone!
Innovation Zone Pinewood Derby
Check out our video showing the Second Annual LCIZ Modified Pinewood Derby from April, 6th 2019! 
Faculty Directors of Engineering House Learning Community: Dr. Daniel Burkey & Brian Schwarz